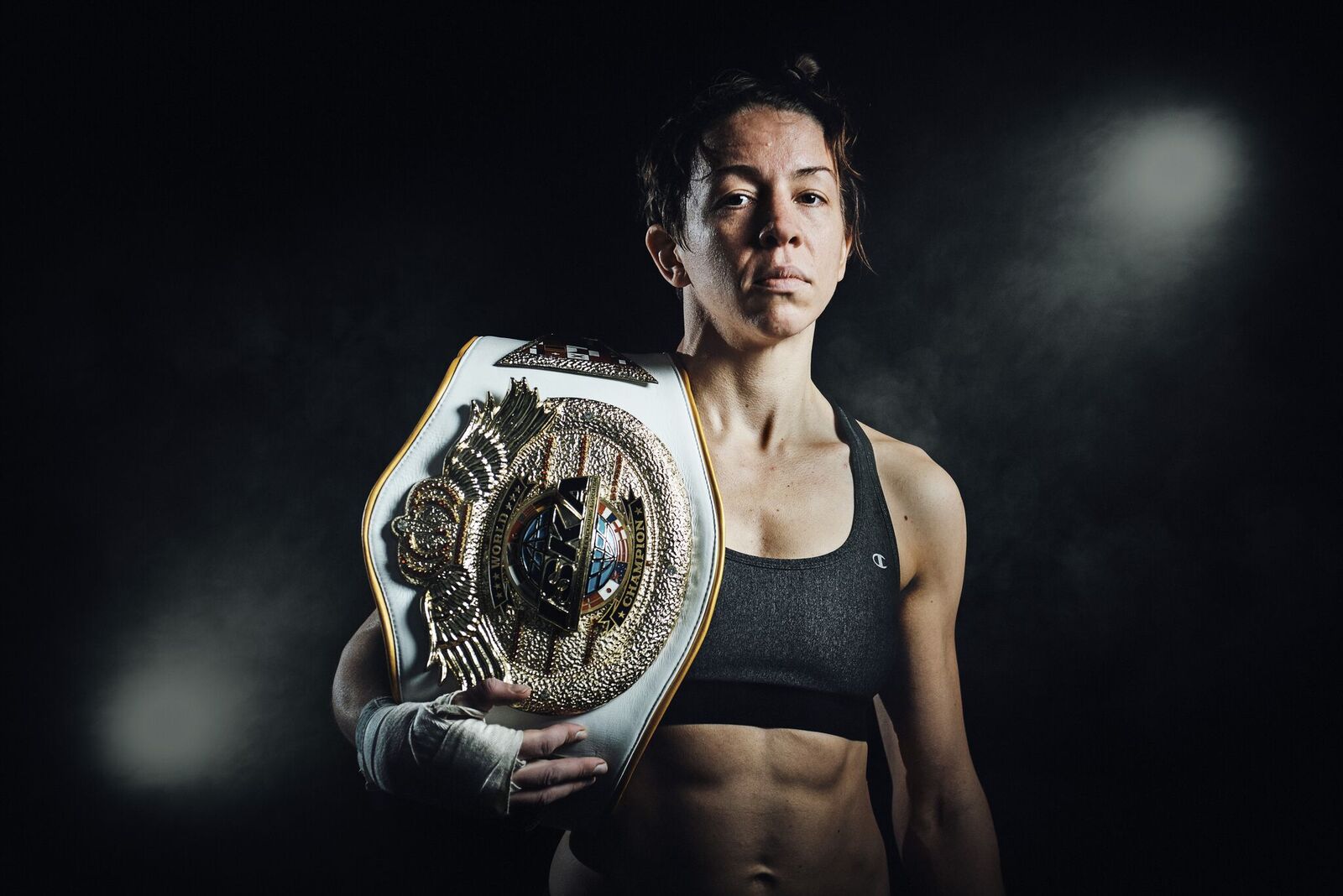 Published 2018-10-26
Elna's interview – Acknowledgement
1 Jun 2018
You have to have a good dose of self-confidence, because you never know if someone else will notice what you've done. Elna begins each day by writing down what she plans on accomplishing – as a researcher and Thai boxer. If it's written down, it means that much more when it's finished.
Since the spring of 2017, Repona is the proud sponsor of Elna Heimdal Nilsson – researcher in combustion physics and an elite-level Thai boxer. Elna personifies Repona's consultant's "super powers", and we actually do think alike in many matters. Elna talks about the value of acknowledgement.
Check out her interview  here.