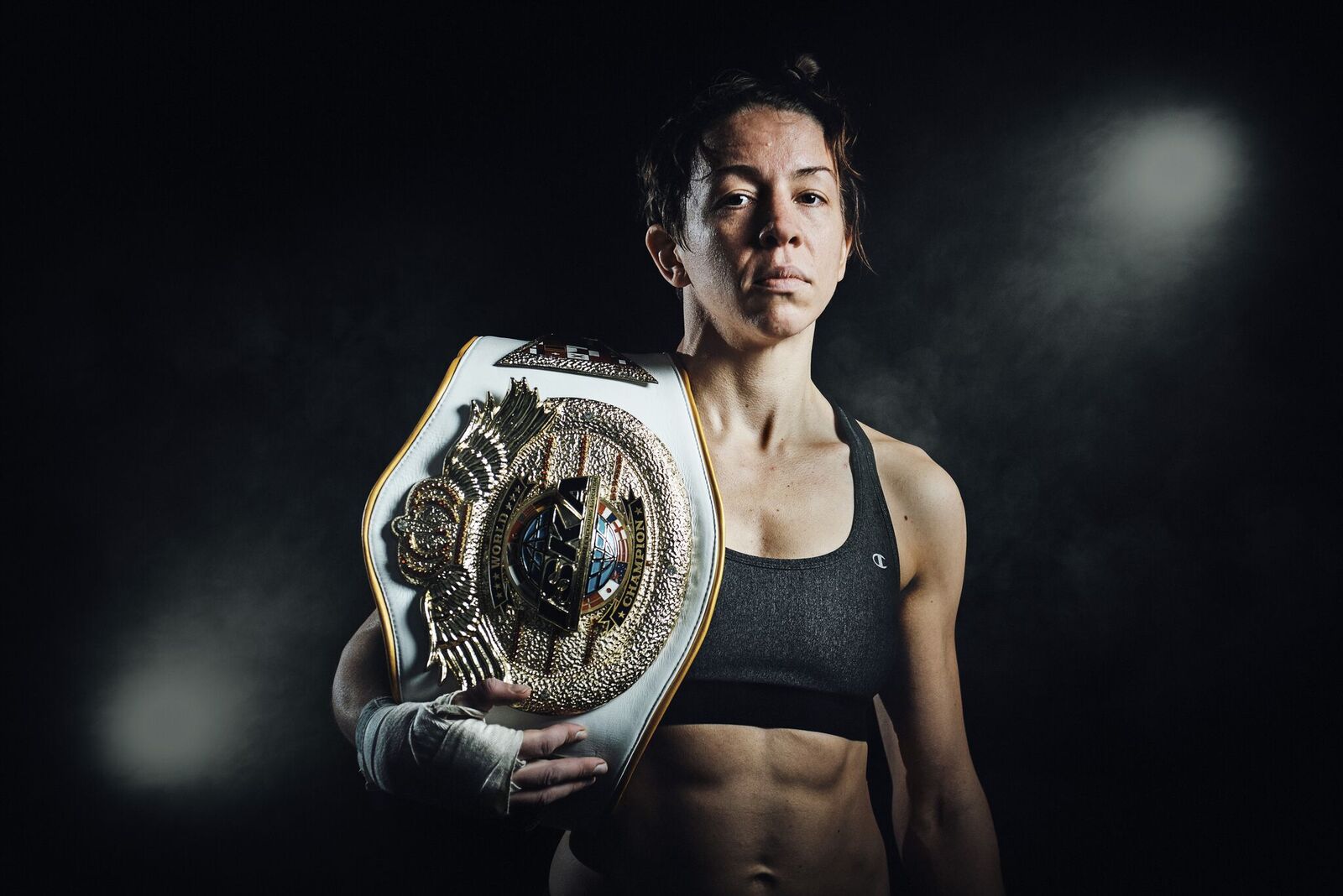 Published 2019-11-22
Elna's interview : Passion
PASSION
Passion and joy is essential to take you all the way to a tough goal. But that doesn't mean that you have fun all the time. Elna, who strives hard in her research career and to get the world championship title in thai boxing, knows that.
Since spring 2017 Repona sponsors Elna Heimdal Nilsson – researcher in combustion physics and thai boxer at world-class level. Elna personalizes the super features of Repona's consultants and we have a lot of thinking in common. Here she wisely explains the importance of passion.
Check out her interview now with English subtitles for our international audience here.