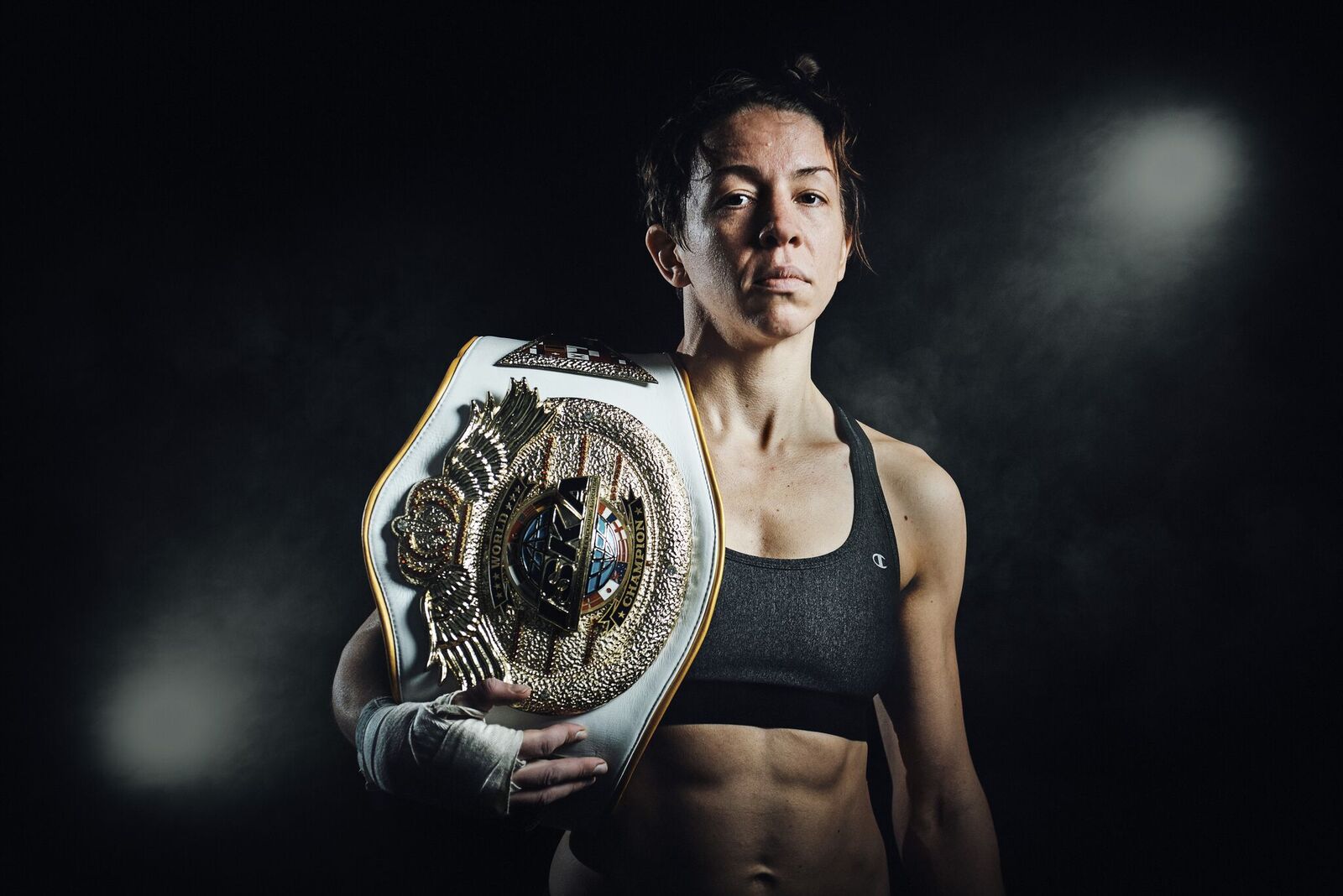 Published 2018-10-26
Elna's interview – Patience
8 Apr 2018
Elna knows that you have to push on, and that a negative result provides the kind of knowledge that can move you forward. That's true for the research laboratory, the Thai boxing ring, and in the business world. If it was easy, someone else would have already done it.
Since the spring of 2017, Repona is the proud sponsor of Elna Heimdal Nilsson – researcher in combustion physics and an elite-level Thai boxer. Elna personifies Repona's consultant's "super powers", and we actually do think alike in many matters. Elna talks about the value of patience and playing the long game.
Check out her interview  here.