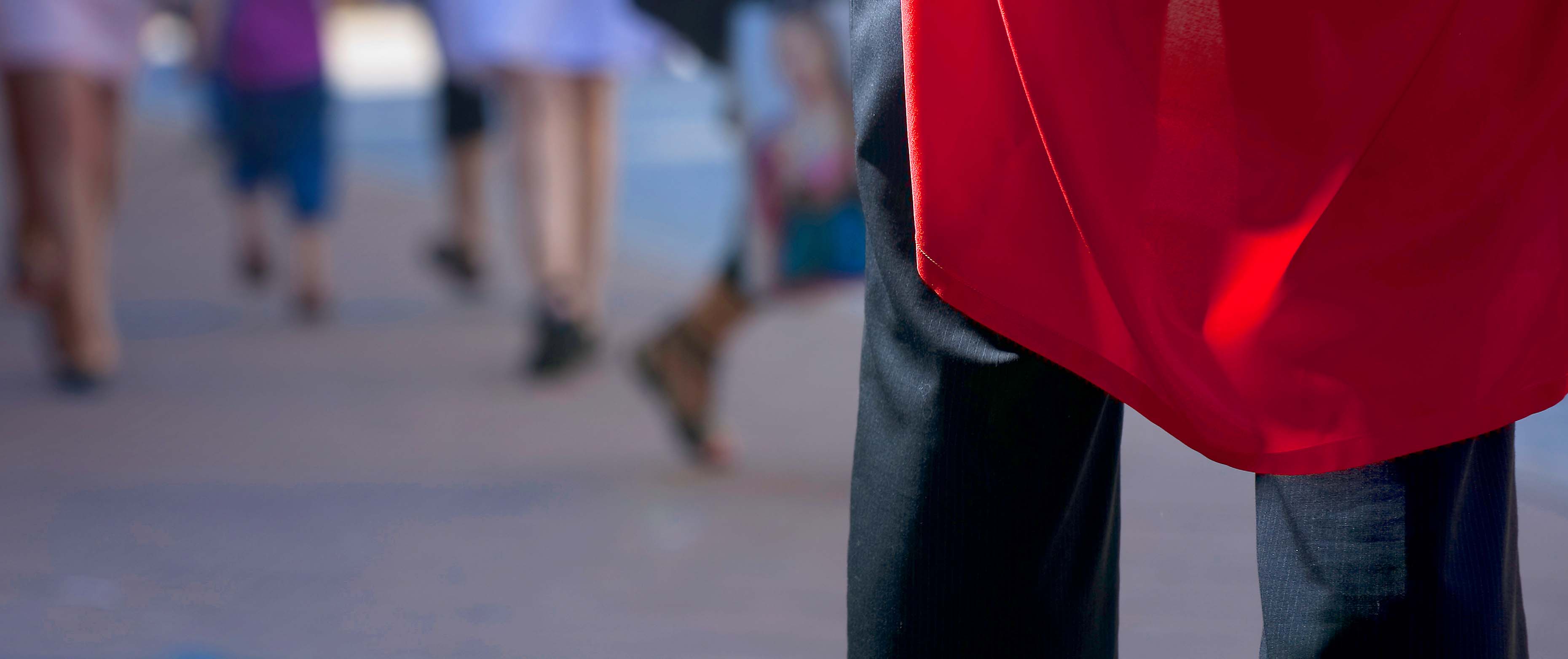 Published 2018-10-26
Repona is happy to welcome Johan Springer to the team in Gothenburg.
Johan has worked as an IT consultant within logistics using several different
business systems since 1995. He's worked with SAP since 2007, specifically with SD/MM, CRM and SolMan modules. He comes to Repona from a position at Skye Consulting.
Johan enjoys leading training sessions, and considers himself a full-time tech-nerd. In his free time he sings bass in a choir, works around the house and absolutely loves to mow the lawn.
Again, a warm welcome from all of us at Repona!