Sharpest in south and west
We focus our energy on improving and streamlining our customers' businesses. Our superpowers are the market's sharpest consultants and the ability to always place the right resource in the right situation. Besides expert knowledge in SAP, all of our consultants have solid business expertise and can hit the ground running, adding value and innovations that make real differences for our customers. We want to make sure that all of our customers have access to all of our expertise, so we always help and assist our colleagues. That's a central aspect of the Repona-spirit.
Repona was founded in 2006 to create a competent SAP consultancy based in southern Sweden. Since January  2018, we're also located on the west coast. Today we're around 30 employees in Lund and Gothenburg – and we want to grow! 
Our values and the Repona-spirit
It might sound pretty obvious, but we help each other. While at work, "we give ourselves the space to be innovative, and the room to make a difference". And since we're always helping each other out, our customers have access to the combined experience of every consultant at Repona. Ours is a climate of openness and honesty, we have fun together and we prioritise social gatherings.
We're invested in our assignments, we're curious and we embrace challenges.
We have fun together and we support each other.
We're open and we understand how to adapt to a customer's reality.
We're honest, frank and instill confidence.
Meet Elna – Powered by Repona
Success is a team sport. Since the spring of 2017, Repona is the proud sponsor of Elna Heimdal Nilsson – researcher in combustion physics and an elite-level Thai boxer. Elna, and those of us that wok at Repona, both have similar ``super powers``, and we actually do think alike in many matters.
Read more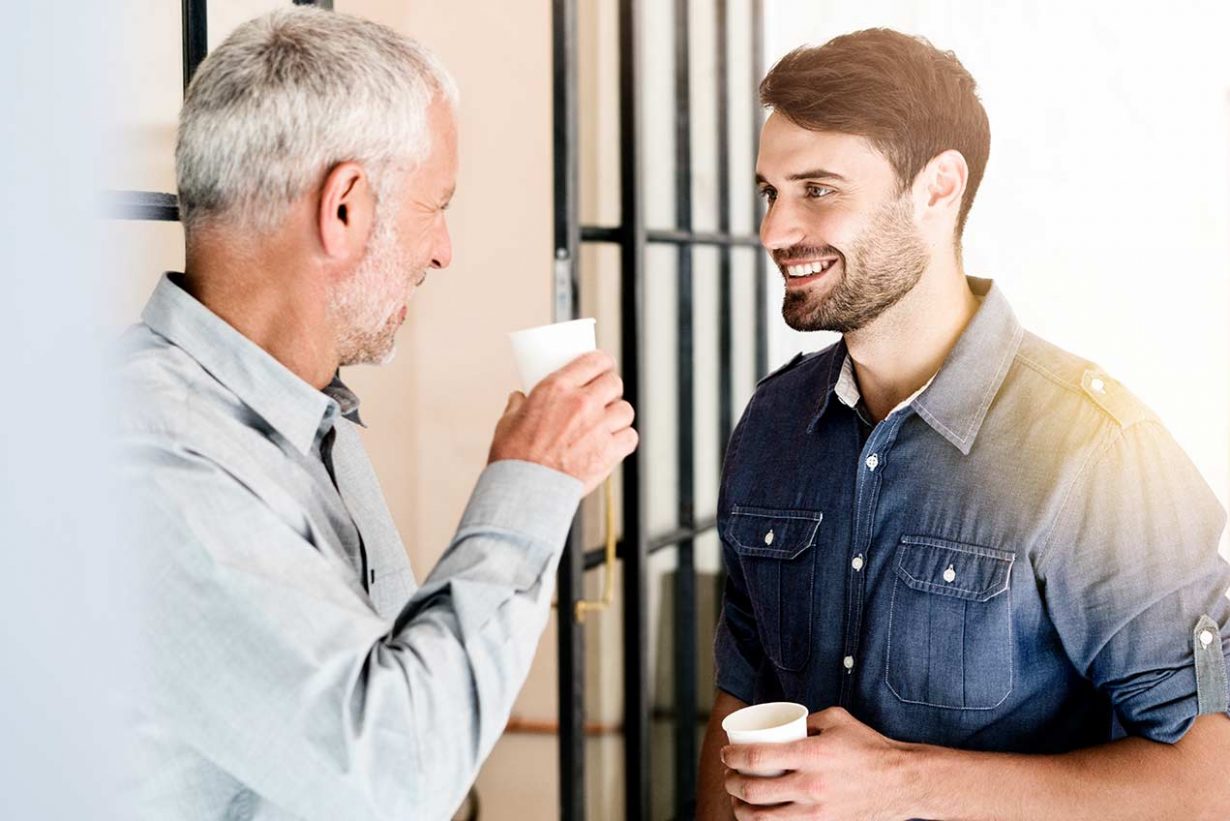 Our customers
In most operations, the value of a well functioning business system is enormous. That's why it's important to have a good relationship with your SAP consultant, and that your consultant understands the business value of long-term flexibility. Repona's customers experience these benefits every day, and our customer cases prove it.
Read more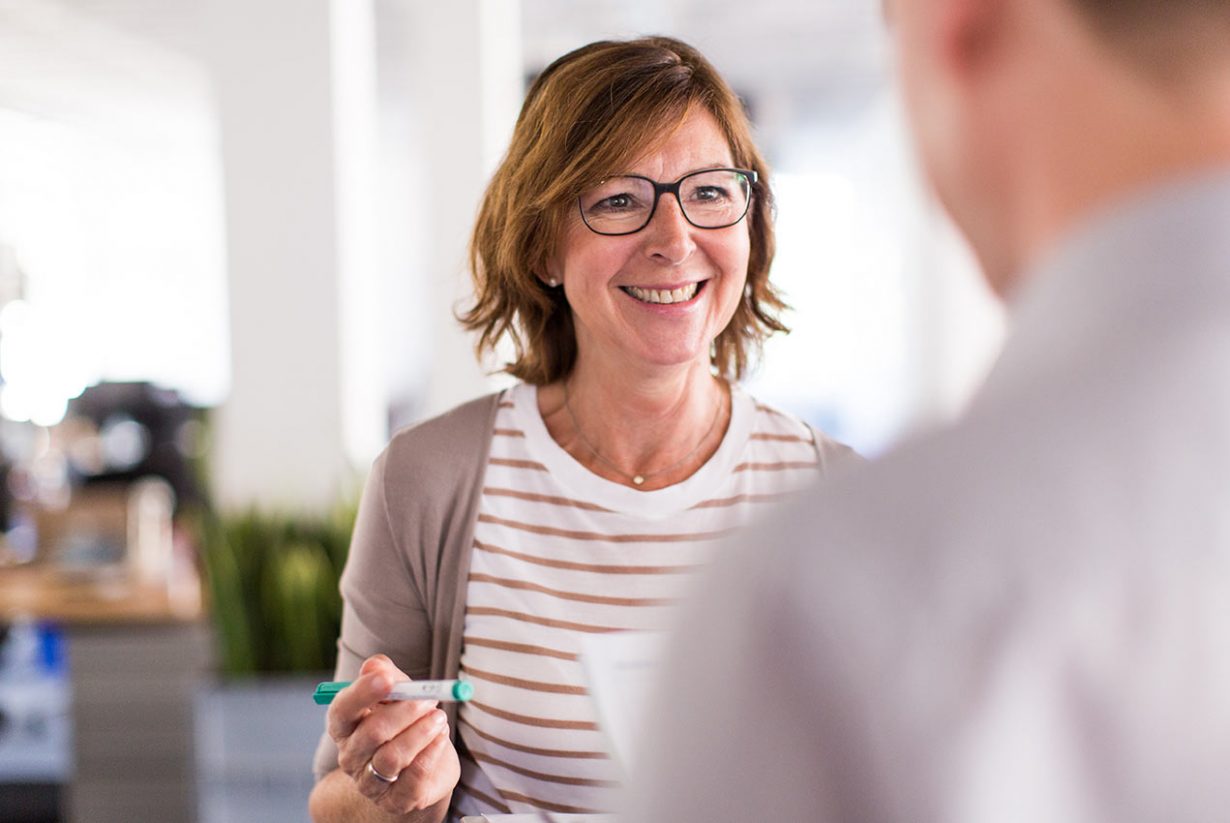 Our partners
The use of SAP in Sweden and the world is on a rapid upswing. Simultaneously, business systems are increasing in both scope and complexity. Providing our customers with the service levels they deserve, demand that we maintain a large network of colleagues, customers, partners, contractors and personal contacts. And stellar relationships.
Read more
Fairs & Events
Repona at SAPSA Impuls
We enjoy meeting our customers and colleagues and are always on hand at SAPSA Impuls. In recent years our booth has created attention – and positive feedback. And we have it all on film!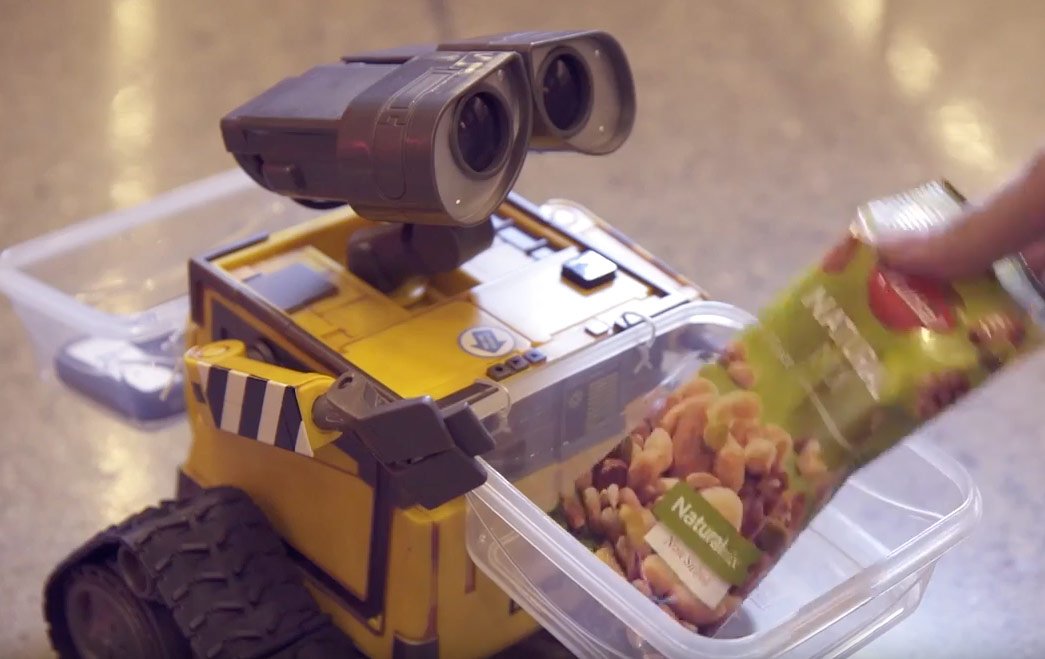 Fairs & Events
Repona at SAPSA Impuls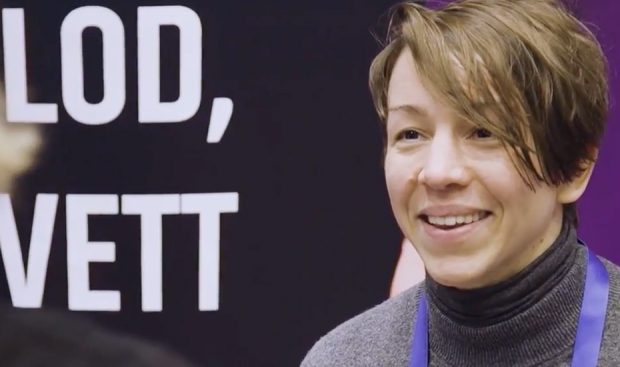 Fairs
Repona's IOT showcase