Freedom, security & 
Sweden's best SAP consultants
We're always on the lookout for people talented in all of SAP's areas. Do you want to join our journey towards the SAP of the future and create even smarter solutions? At Repona you'll have the freedom to develop your own customer relationships, while at the same time you can always rely on help and support from your colleagues. That's part of what we usually call the "Repona Spirit". Join us and together we'll find your super powers – we know that everyone has at least one.
Five benefits of working at Repona
We grow together – team spirit and community are prioritised
We want a balanced life – work & play in the right combination
We have freedom with responsibility – on our assignments everyone works like an entrepreneur

 

We have a great benefits package – for the sake of security and the team spirit
We work with the latest tech — create innovative solutions, are curious and enjoy challenges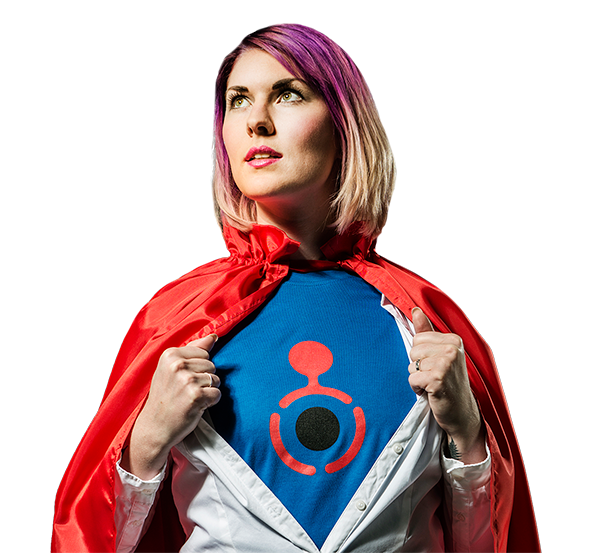 Can you hold your own?
We'd like to know more about you. Send us your LinkedIn profile so that we can take a look at your work experience.
Want to know more?
Have we succeeded in making you curious about the Repona spirit and what we have to offer you and your career? I hope so! Feel free to
contact me.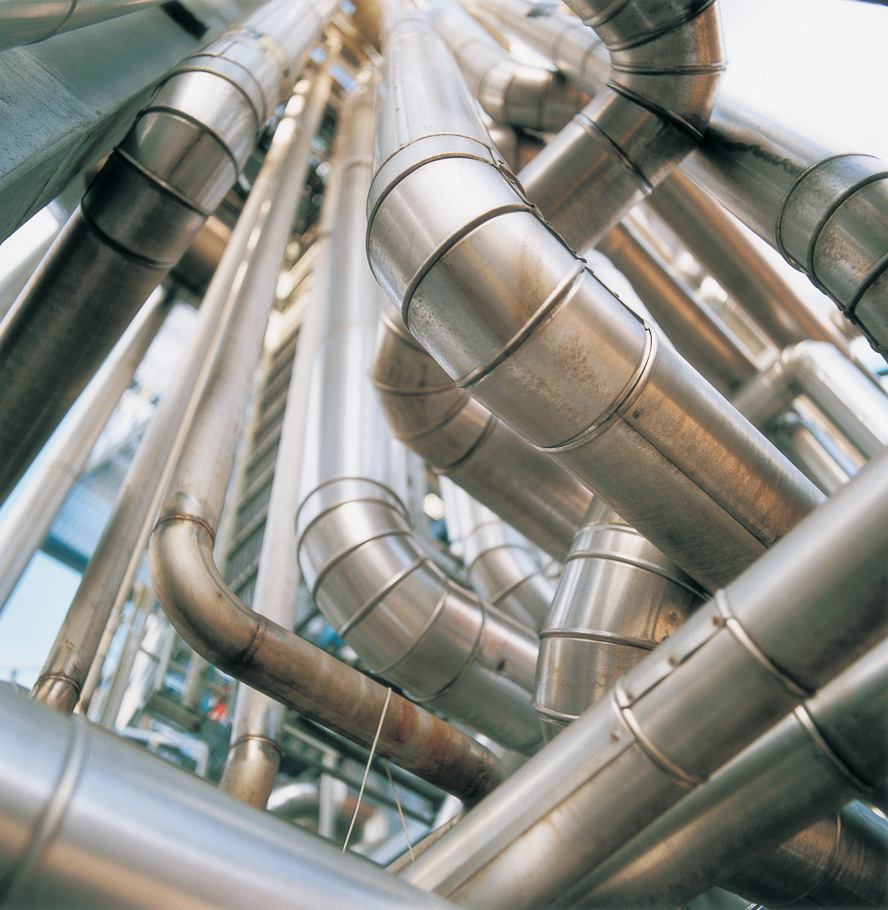 Case – Perstorp
The Perstorp Group is a world leader in several sectors of the specialty chemicals market, with operations in Europe, USA and Asia. In 2014–2015, SAP was installed at the largest production facility in Perstorp.
Read more
We know SAP and understand your business
Are you looking for a consultancy that 100% focused on SAP, SAP products and SAP services?
Read more