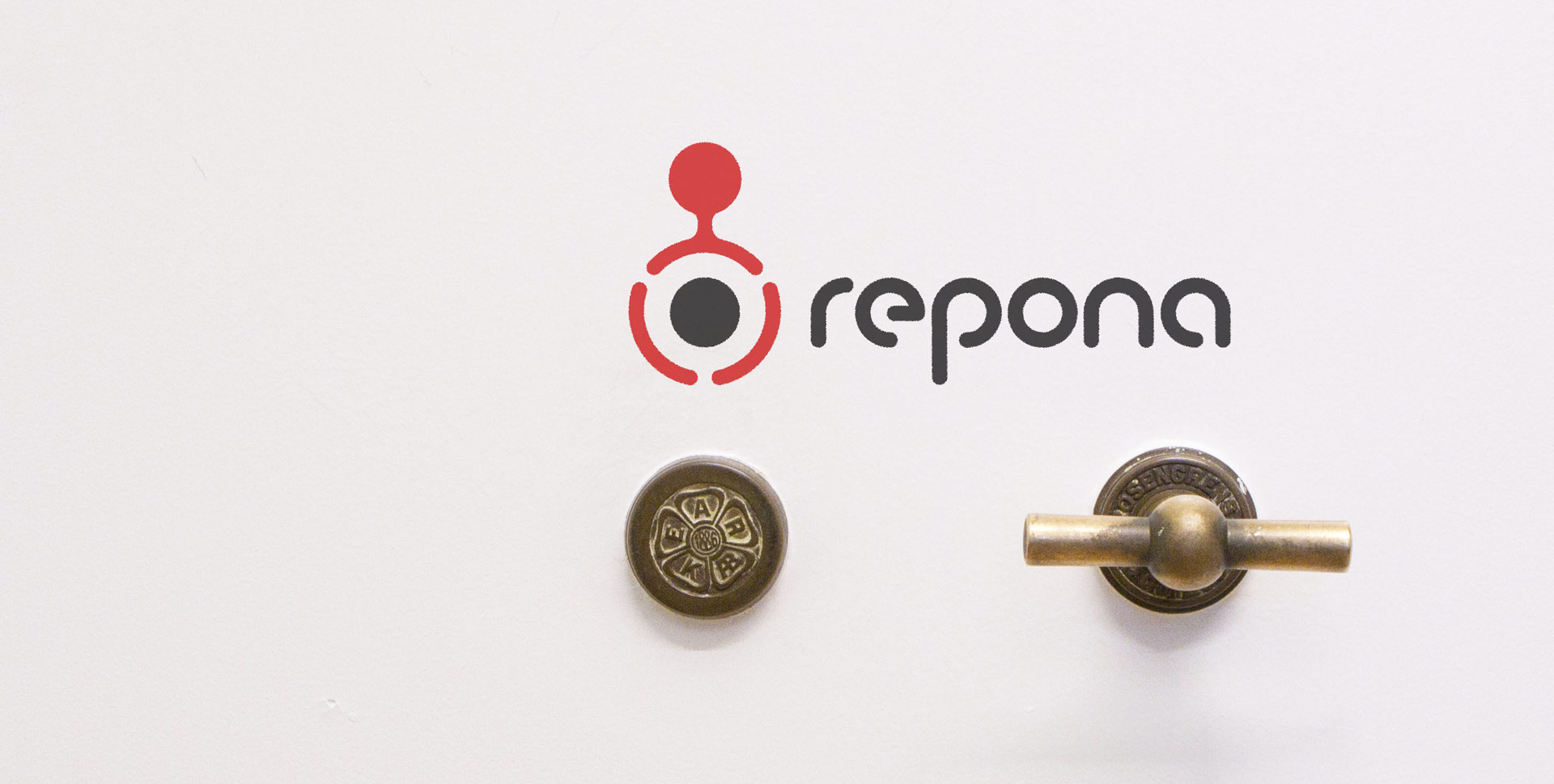 Repona's Privacy Policy
This policy describes how we at Repona gather, use and protect your personal data. All personal data is handled in accordance with all currently applicable laws. From 25 May 2018 personal data is handled in accordance with the new General Data Protection Regulation (GDPR). You can read more about the regulation on the Swedish Data Protection Authority's website: https://www.datainspektionen.se/
What personal data do your gather about me?
We gather information that helps us deliver a service to you, including your email, name and contact details. When you give us your personal data, you also give us permission to save it.
How will you use my information?
We need to know certain things about you in order to send information and payment information in accordance with this general policy. We will not gather more information than required to deliver our services to you.
How long will you keep my information?
The time allowed for saving information depends on the information itself. For instance, bookkeeping records are saved for seven years in accordance to the Swedish Tax Agency's regulatory stipulations. Information that we use for newsletters or marketing activities is saved until you chose to unsubscribe. You may unsubscribe by sending an email to unsubscribe@repona.com
Who do you share my information with?
Your personal data may be handled by our personnel in Sweden. No third parties have access to your personal data, as long as the law does not require tit. 
We have routines to ensure that your personal data is handled safe and secure in accordance with current laws.
Where is my data kept?
We save personal data on our servers, in cloud services and in an archive (physical paper documentation).
The saved data is accessible by accredited personnel. Each register has its own specific accreditation level.
What are my rights?
You may request access to your personal data to correct false personal data; to have Repona stop handling as well as delete your personal data; to limit the handling of your personal data; to exercise your right to data portability; as well as to object to the handling of your personal data.
Policy updates
We may update this policy at any time, and will publish updates on this website.
Latest update: 2018-05-25
How can you contact us?
If you have any questions regarding this policy, how we use your data or your rights, you may contact us at the following address:
Mats Olsson
Repona AB
Magle Stora Kyrkogata 7
SE-223 50 Lund
Sweden