Effective installations in all sizes
At Repona, we've lead dozens of SAP projects with total and complete project responsibility. We've implemented many installations first in Sweden, and then rolled them out to the rest of the world. Our consultants have worked with SAP on every continent, but we also work locally with smaller projects where new SAP functions or modules are brought into play within existing systems.
Our other consultancy services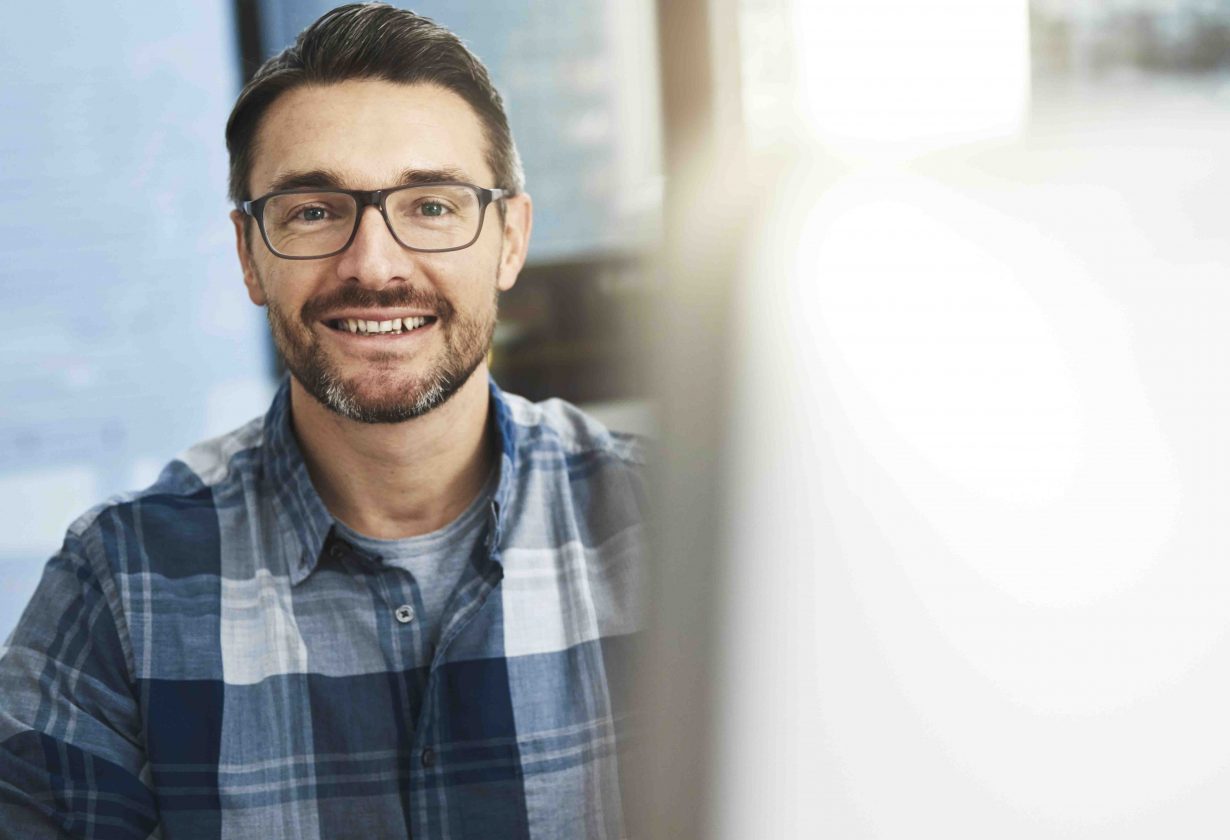 Experts
Are you looking for one or more SAP consultants, and want to make sure that you get the proper expertise? We ask the right questions to make sure you get the right person or team for your specific needs.
Read more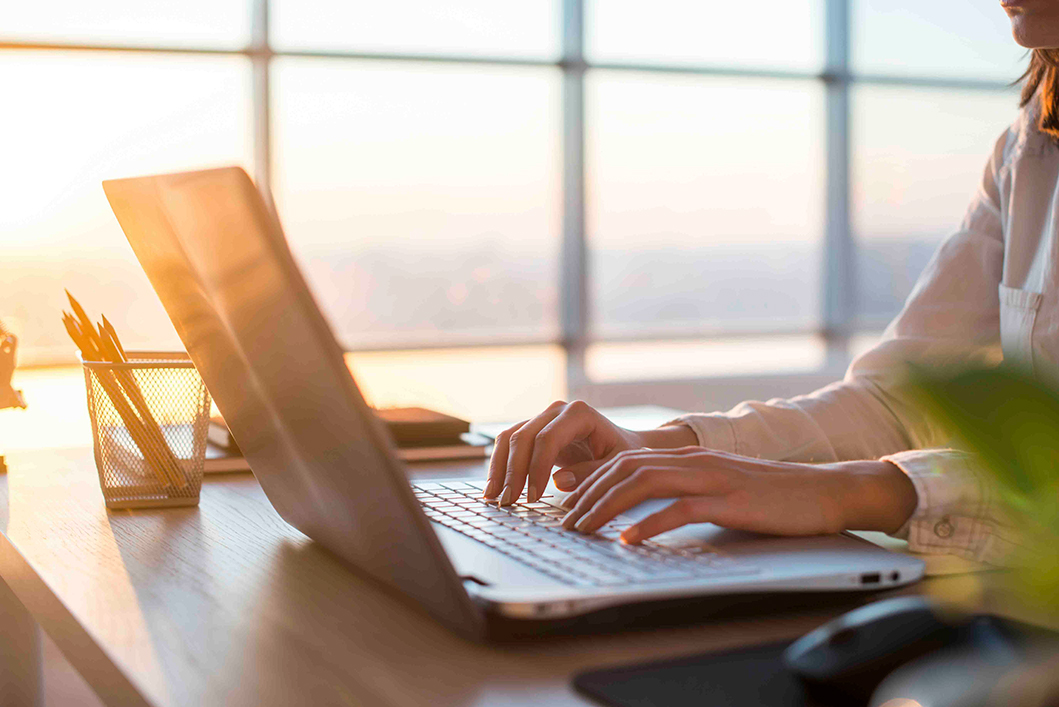 System management
How do you want to improve your SAP system? Decrease costs, increase quality, or save time? Our experienced consultants provide management and support with your business always in focus.
Read more
Want to know more?
Do you want to know what Repona can do for your business? Don't hesitate to contact us with your specific questions or general ideas.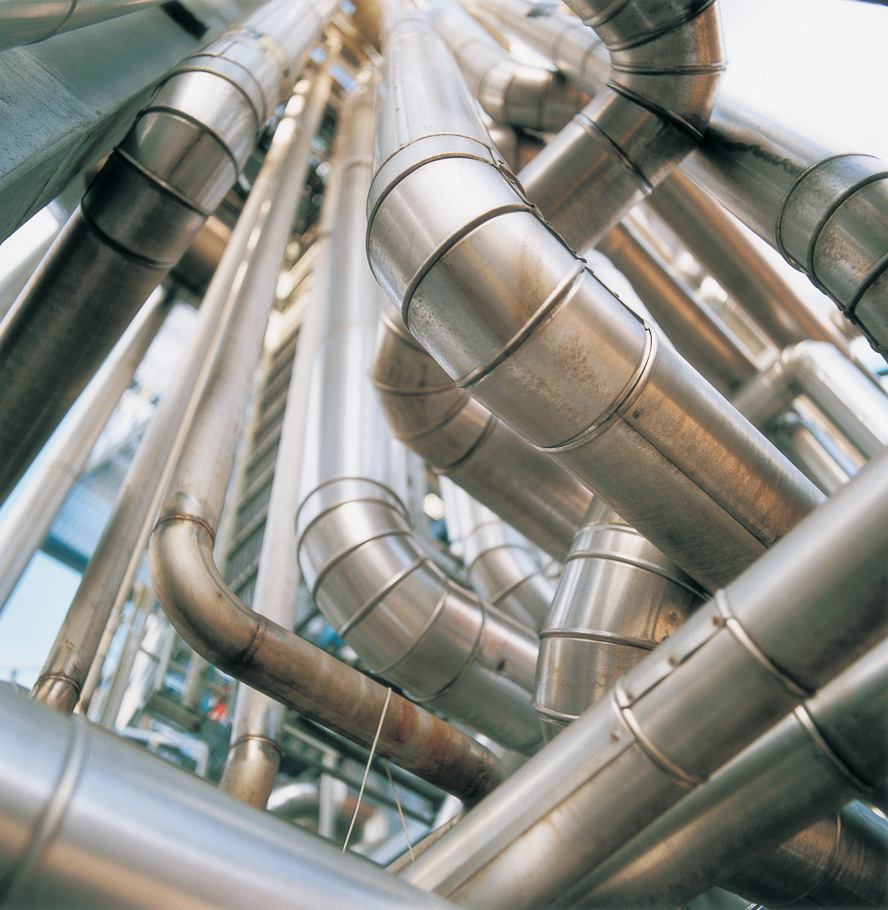 Case – Perstorp
The Perstorp Group is a world leader in several sectors of the specialty chemicals market, with operations in Europe, USA and Asia. In 2014–2015, SAP was installed at the largest production facility in Perstorp.
Read more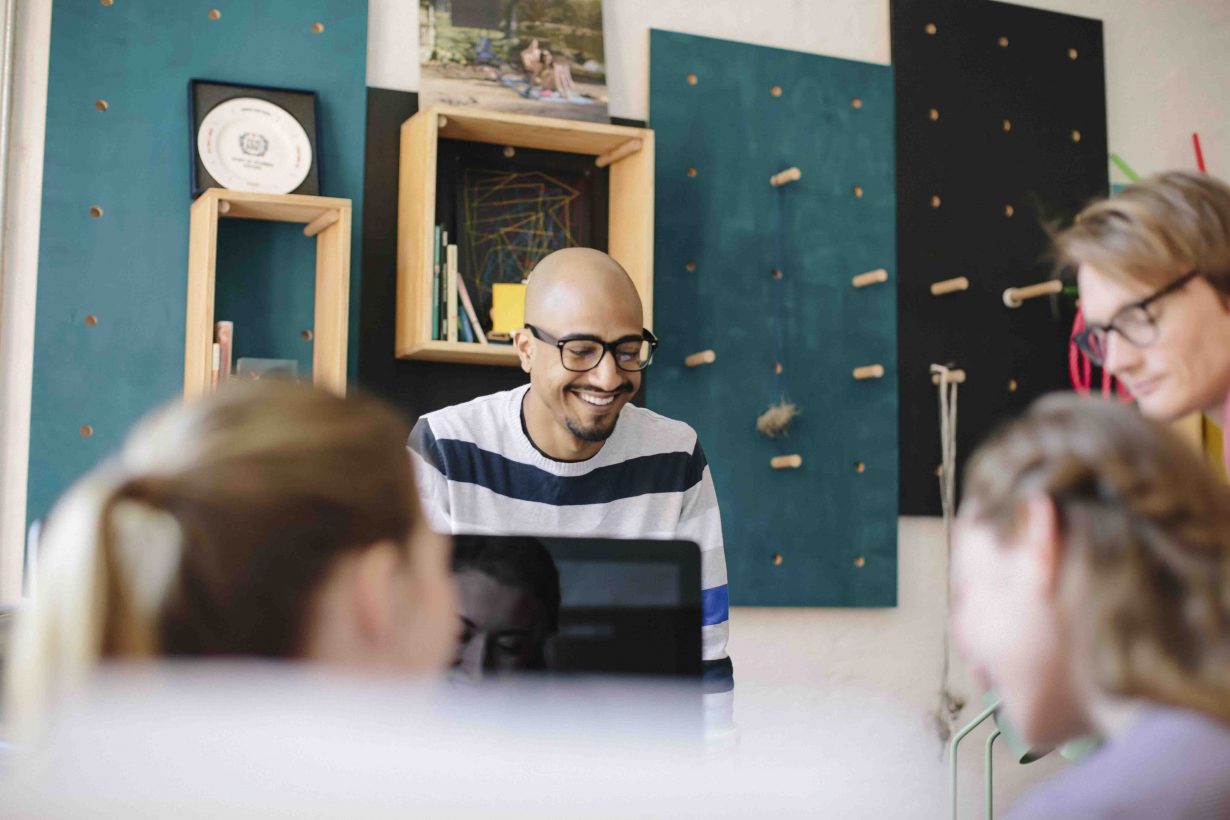 Can you hold your own?
We're always on the lookout for talented SAP heroes that can strengthen our team.
Are you the one we're looking for?

Read more