SERVICES, SYSTEM MANAGEMENT:
Flexible management for full value
With small improvements, educational sprints and quick solutions of eventual problems, we can help businesses attain the largest possible benefits from their SAP investments. Our organisation provides the flexibility required for a seamless adaptation to business needs and demands. These can be access to experienced SAP support (Help Desk), assistance in developing SAP installations (Application Management), or the training of both new and experienced users.
Our other consultancy services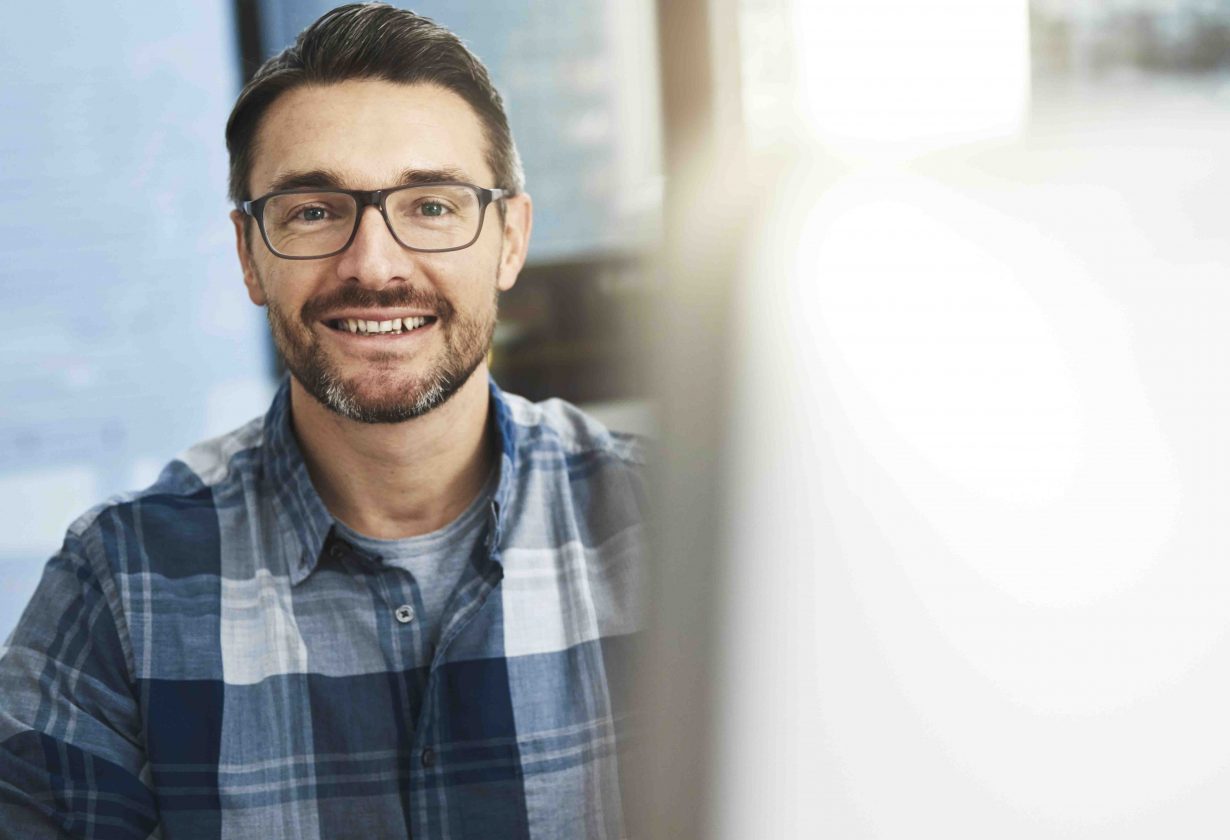 Experts
Are you looking for one or more SAP consultants, and want to make sure that you get the proper expertise? We ask the right questions to make sure you get the right person or team for your specific needs.
Read more
Projects
Every new installation of SAP is different. What's you current situation look like, and what benefits do you want? Our goal is to always evaluate and implement as thoroughly – and therefore effectively – as possible.
Read more
Want to know more?
Do you want to know what Repona can do for your business? Don't hesitate to contact us with your specific questions or general ideas.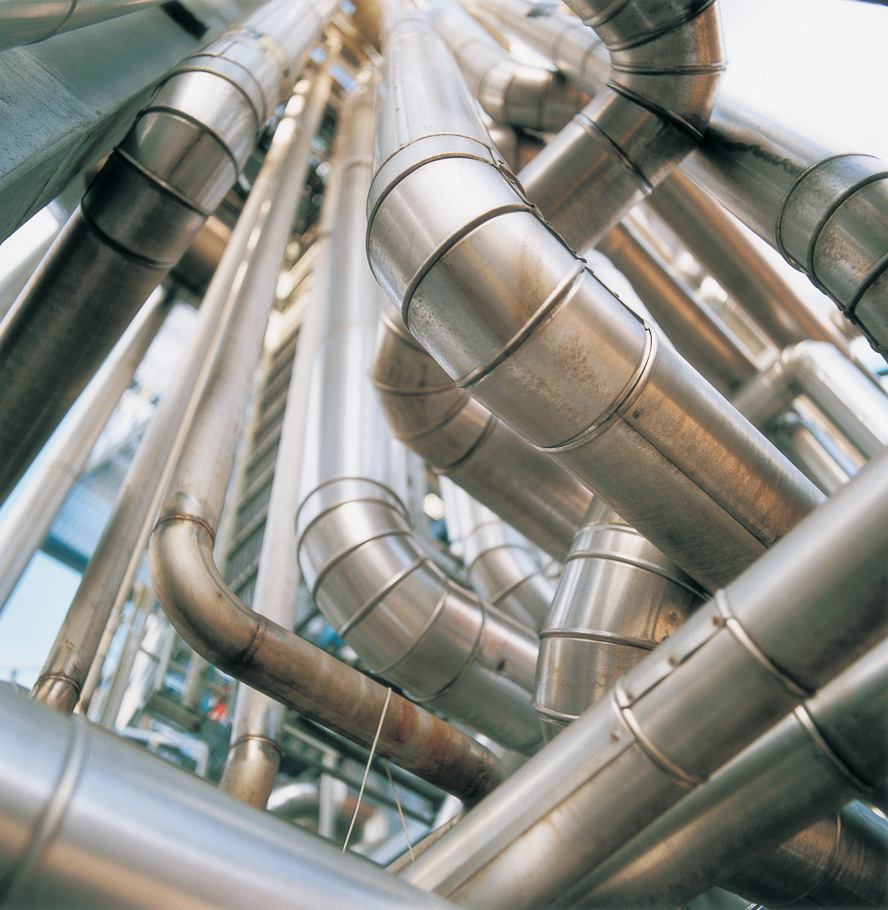 Case – Perstorp
The Perstorp Group is a world leader in several sectors of the specialty chemicals market, with operations in Europe, USA and Asia. In 2014–2015, SAP was installed at the largest production facility in Perstorp.
Read more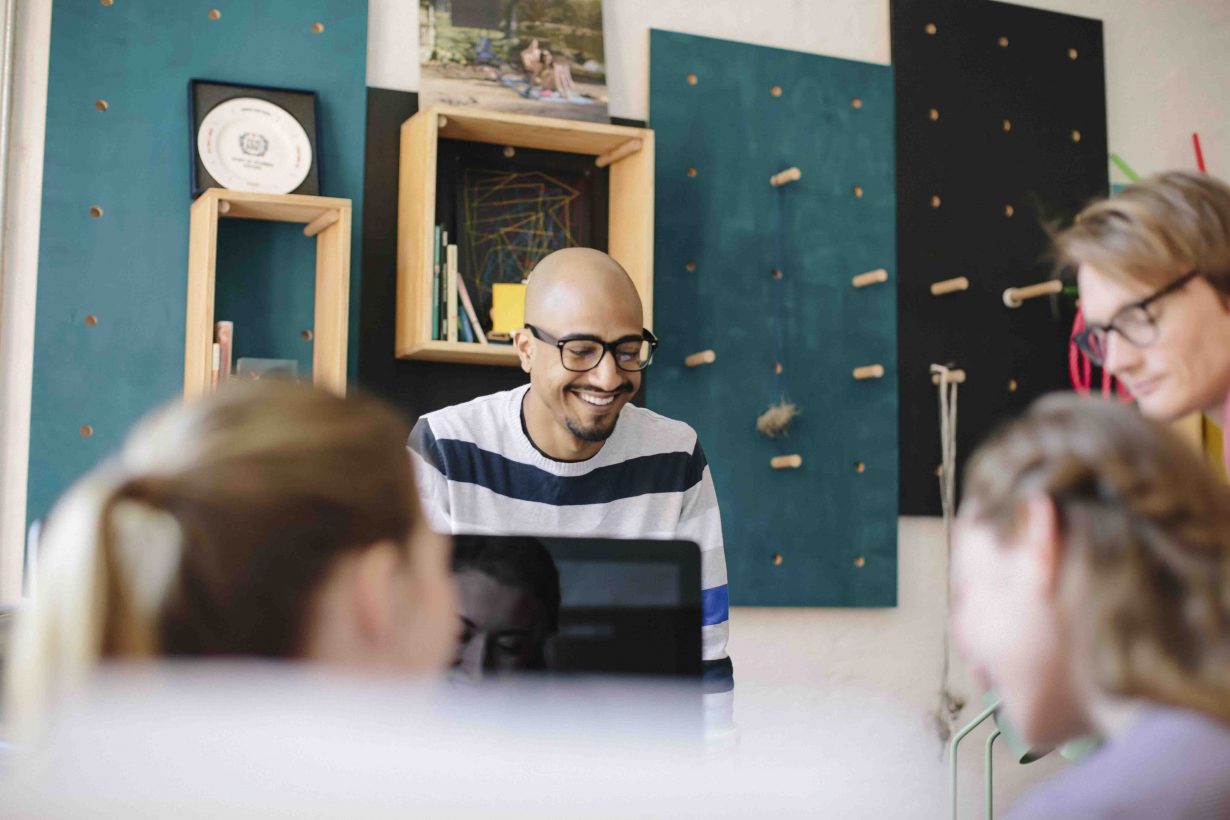 Can you hold your own?
We're always on the lookout for talented SAP heroes that can strengthen our team.
Are you the one we're looking for?
Read more