SAP consultants with extra everything
Repona receives many assignments through "the grapevine", and we know why our consultants have such good reputation. Many of them are former purchasing managers, financial officers or logistics specialists with the kinds of experience and knowledge that guarantee insight into our customer's operations and lingo. At the same time, we are SAP experts with specialist qualifications within finance, logistics and programming, and understand how business processes need to be established in order to be as effective as possible. The results? The highest level of SAP specialisation.
Our other consultancy services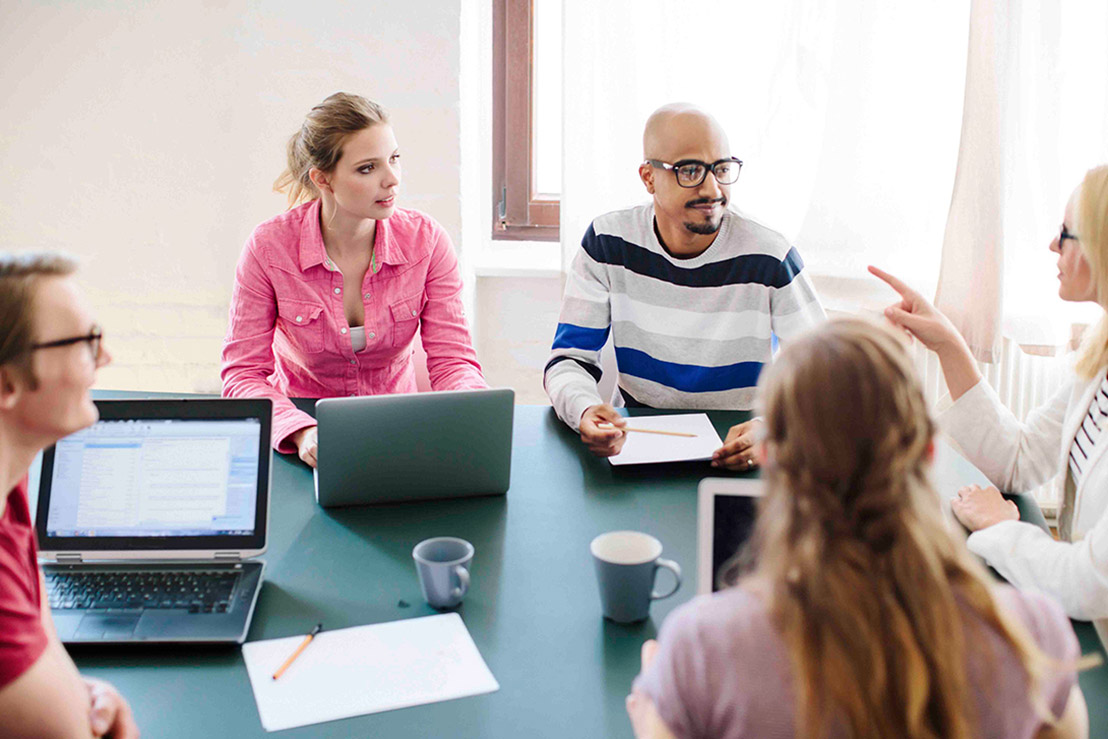 Projects
Every new installation of SAP is different. What's you current situation look like, and what benefits do you want? Our goal is to always evaluate and implement as thoroughly – and therefore effectively – as possible.
Read more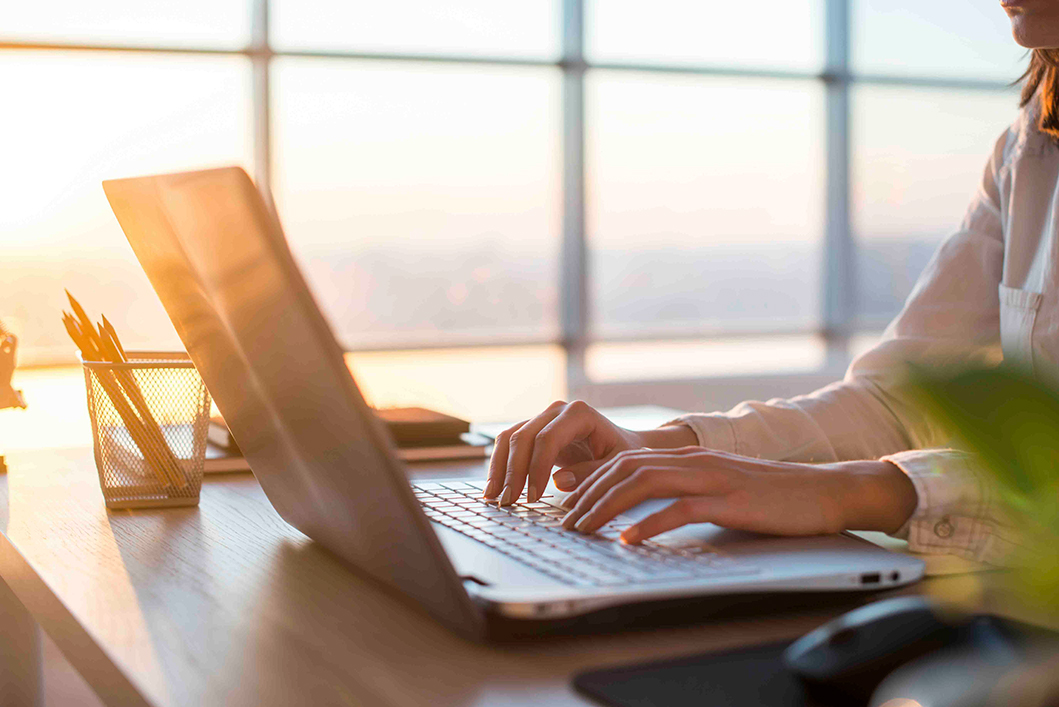 System management
How do you want to improve your SAP system? Decrease costs, increase quality, or save time? Our experienced consultants provide management and support with your business always in focus.

Read more
Want to know more?
Do you want to know what Repona can do for your business? Don't hesitate to contact us with your specific questions or general ideas.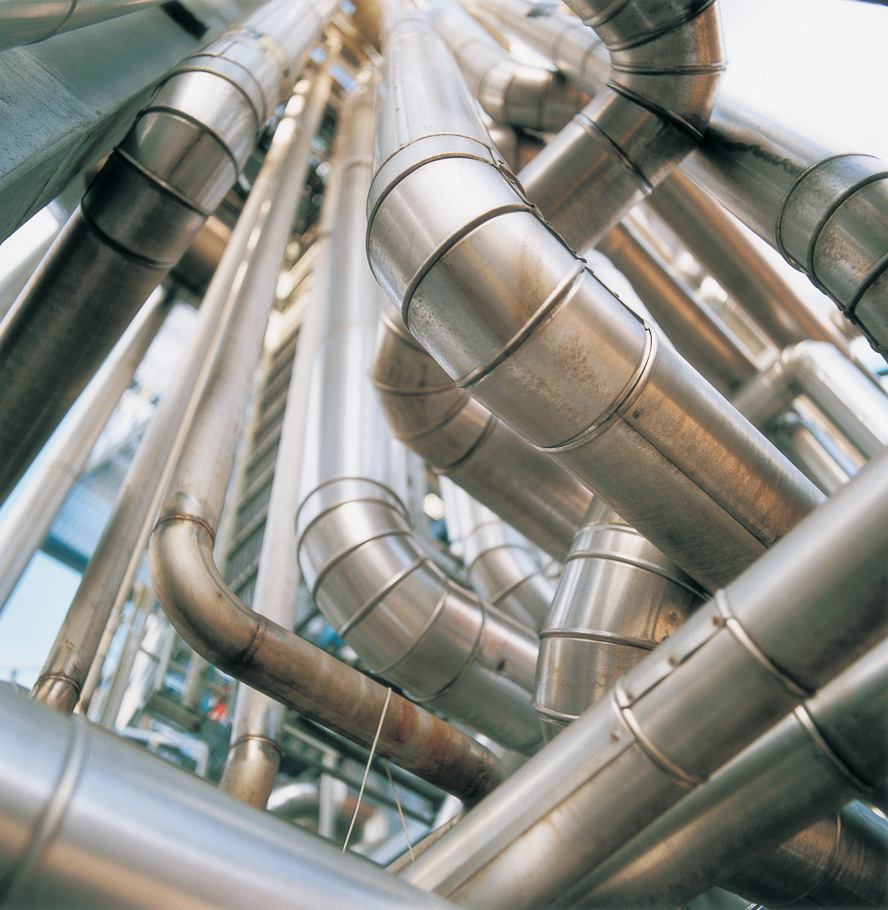 Case – Perstorp
The Perstorp Group is a world leader in several sectors of the specialty chemicals market, with operations in Europe, USA and Asia. In 2014–2015, SAP was installed at the largest production facility in Perstorp.
Read more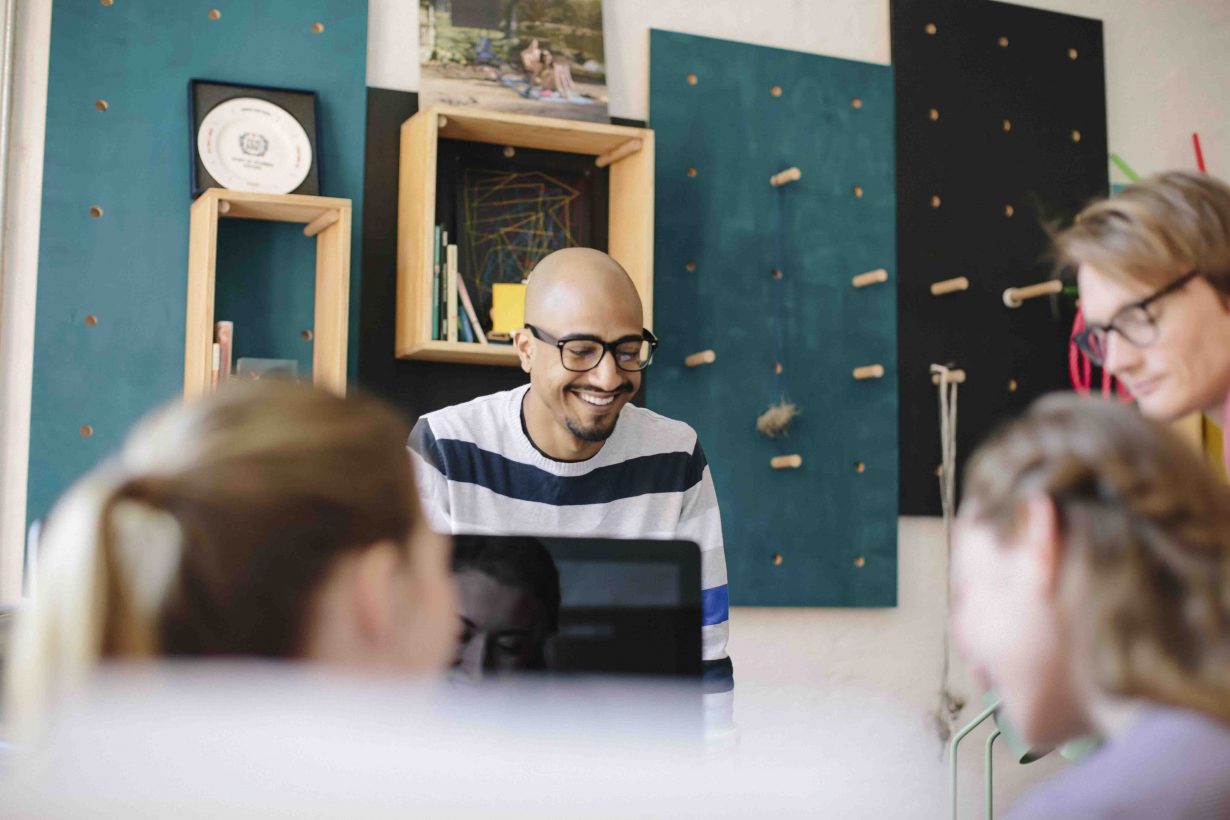 Can you hold your own?
We're always on the lookout for talented SAP heroes that can strengthen our team.
Are you the one we're looking for?
Read more