It's all about deliveries.
And creating confidence.
In most operations, the value of a well functioning business system is enormous. That's why it's important to have a good relationship with your SAP consultant, and to surround yourself with consultants that understand the business value of long-term flexibility. We strive to create lasting customer relationships built upon confidence. We do that by maintaining high-quality deliveries and by being available whenever we're needed. Our customers appreciate us.
Don't hesitate to contact us for references.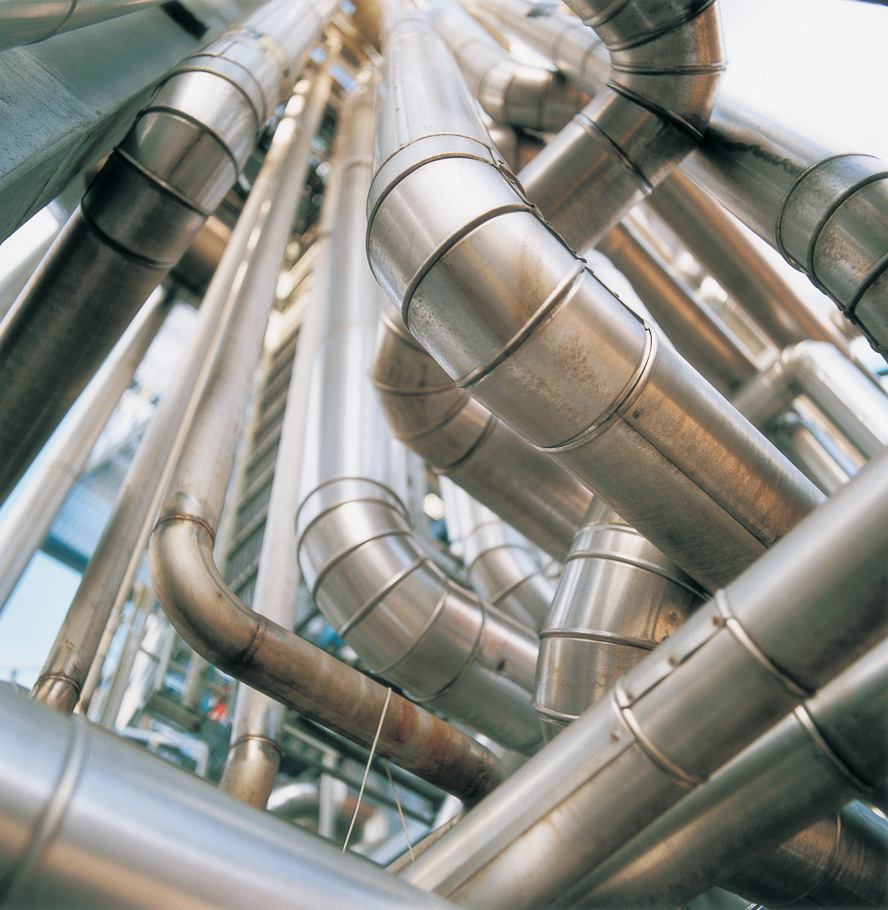 Repona and Perstorp – SAP success with a common focus
The Perstorp Group is a world leader in several sectors of the specialty chemicals market, with operations in Europe, USA and Asia. In 2014–2015, SAP was installed at the largest production facility in Perstorp. The ambition was to create a common solution for the entire operation.
Read more