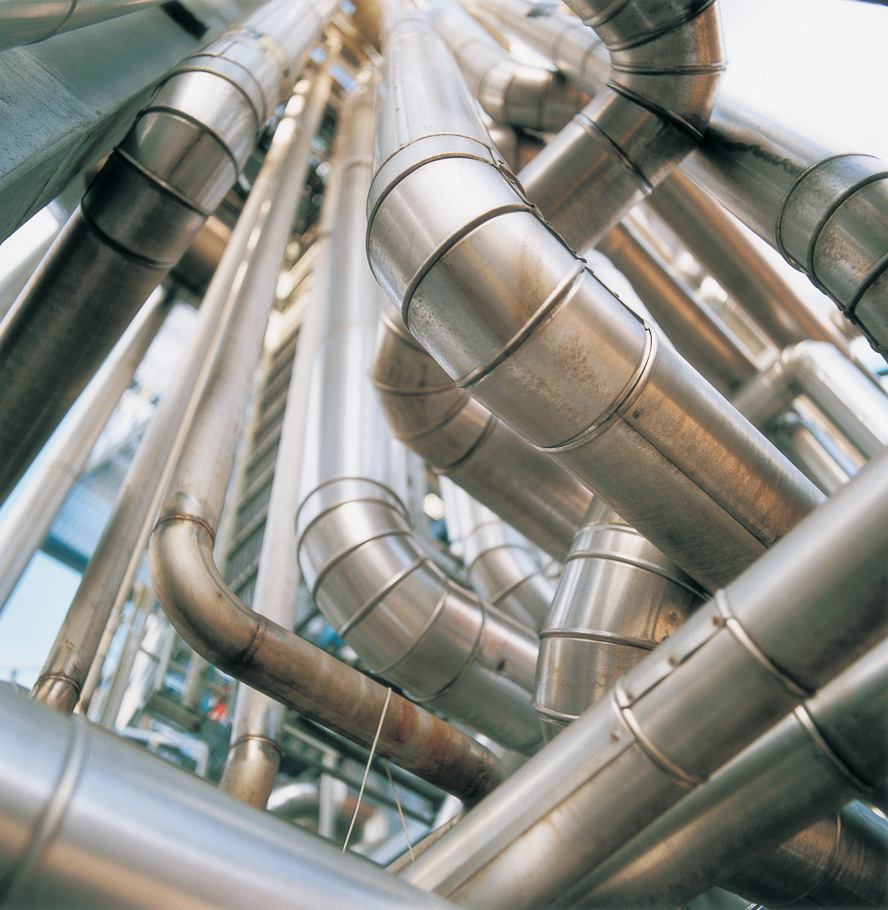 Repona and Perstorp
– SAP success with a common focus
The Perstorp Group is a world leader in several sectors of the specialty chemicals market, with operations in Europe, USA and Asia. In 2014–2015, SAP was installed at the largest production facility in Perstorp. The ambition was to create a common solution for the entire operation. 
Between April 2017 and February 2018, seven Repona consultants worked to complete the latest implementation in Stenungsund. That mens that three out of ten Perstorp production facilities are now completely online. Perstorp chose to work with Repona because of our solid experience, and that we could fill all the positions required by the project. 
The success of the Perstorp and Repona projects are largely due to common focus of creating all the prerequisites necessary for sustainability and quality. For example, there was a clear goal to minimise the stress intensity of the key personnel involved from Perstorp. They all received replacements, allowing to completely focus on work with the SAP implementation. 
Lennart Påhlman, Repona's project manager on the job sums it up; "We delivered on schedule, under budget and above expectations. Of course, that all makes for a happy customer. We have their trust and we look forward to continuing to work together. We know that Perstorp has large-scale SAP plans for the entire Group." 
Perstorp uses ECC version 6.08 and has chosen to work with their own operations, management and maintenance.
"I believe that our collaboration with Repona has developed very positively, and I see a great deal of proof that their culture, qualifications and  experience create great value for both our operations and our projects. I look forward to continuing and strengthening our work with Hans and his consultants." 
---
Kim Lindborg
Global ERP Manager, Perstorp Group