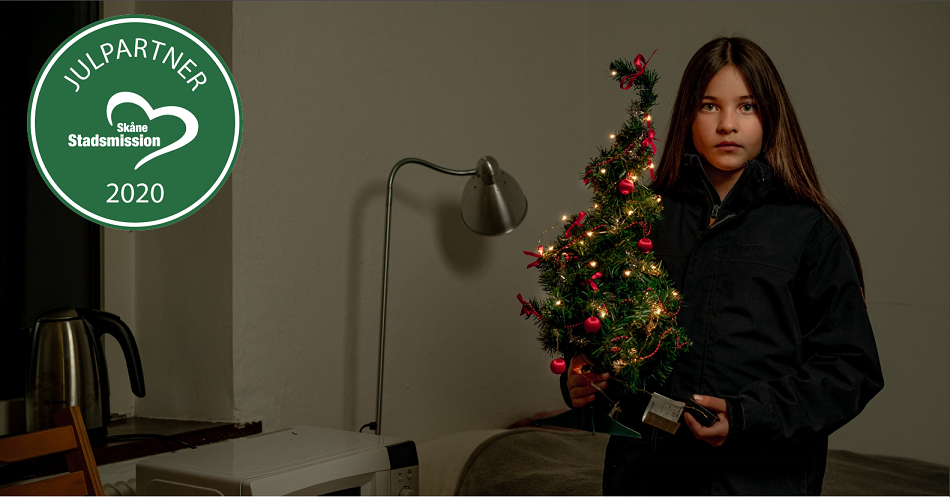 Published 2020-12-21
Merry Christmas and a Happy New Year
Merry Christmas and a Happy New Year
Now it is Christmas again. More and more families are finding it difficult to make ends meet. When Christmas comes, poverty may become especially more evident. No parent
should have to choose between buying Christmas presents for their child and being able to bring food
on the table.
This year, we therefore choose to give away Christmas contributions as a Christmas present, by contributing to Skåne Stadsmission. We simply want to make Christmas better, for everyone.
The gift goes to such things as breakfasts for homeless, Christmas food
and Christmas presents or grocery bags with the essentials for families with children
living in poverty.
We want to thank you for the past year and wish you a Merry Christmas and a Happy New Year!
Repona