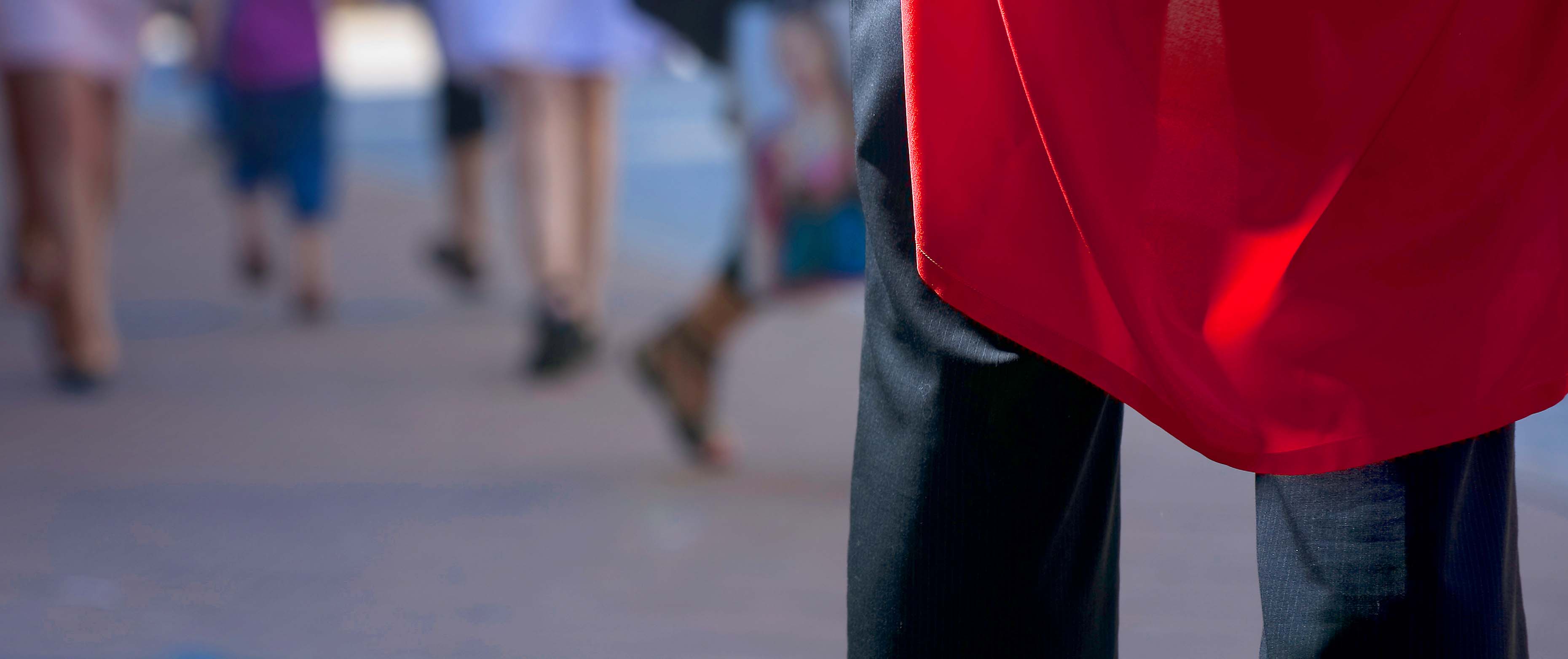 Published 2018-10-26
Perstorp and Repona implement SAP at Perstorp Oxo and Bio in Stenungsund, Nol and Fredrikstad
14 Feb 2018
Perstorp and Repona have completed a successful installation project of SAP's business system at Perstorp Oxo and Bio facilities in Stenungsund. The solution contains complete business processes for:
Finances

 

Sales
Shipping
Purchasing
Inventory management
Production
Quality control
Interface for legacy maintenance system

 
The project was completed in time and under budget. The solution effects 300 users and means improved business processes in a number of areas.
"This project shows that SAP doesn't have to be difficult or complicated. A well-planned project, with interested users and knowledgable internal and external consultants, can deliver a high-quality SAP system." states Hans Montelius, CEO and Managing Director at Repona.
"I'm happy that we can prove that an SAP project can be both fun and successful, but even respectful to all the individuals who work together and are experiencing these changes. By allowing soft values play just as big a role as the hard ones, we've been able to take this project to a whole new level together with Repona's qualified and friendly consultants!" Remarks Kim Kindborg, Global ERP Manager Perstorp. "It's only a few days after our Go-Live day, and it's nice to just be able to focus on the future."  
---
About Perstorp:
Perstorp is a world leader in specialty chemicals and has ten production facilities located across the globe. Perstorp has 1,500 employees, has an SEK 11.3 billion turn over, and is represented in 26 different countries.
Contact: Kim Lindborg (contact via Repona)
---
About Repona: 
We are an SAP consultancy with 30 employees located in Lund and Gothenburg. Repona had an SEK 60 million turn over in 2017.
Contact: Hans Montelius, +46 (0)708-15 20 05 or hans.montelius@repona.com