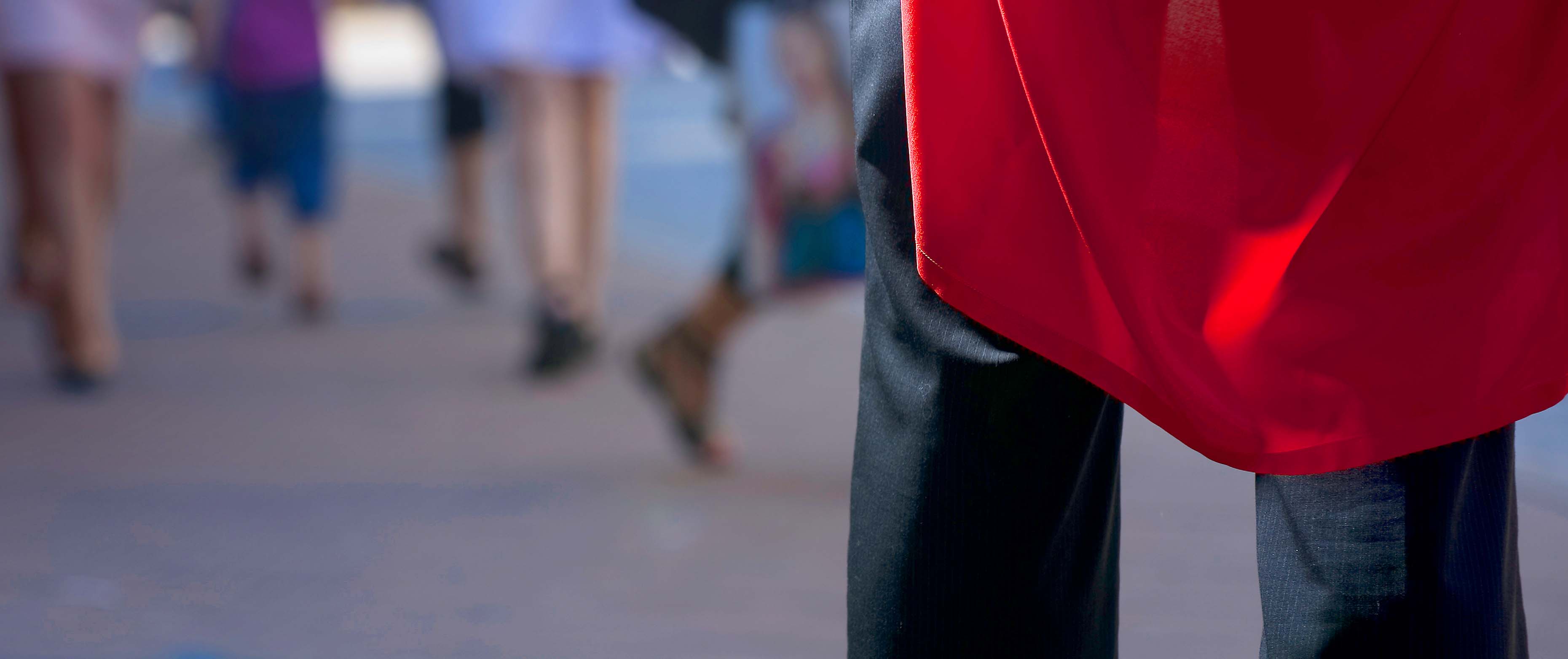 Published 2018-10-26
Repona welcomes Fabien
1 Jul 2018
Repona is happy to welcome Fabien Berlingard to the team in Gothenburg.
Fabien is a senior SAP consultant with long experience from developing, management and support. With an education in IT and science, he's worked within the energy, telecoms, logistics and automotive industries with SAPÅ modules such as SD/MM, CRM and IS-U. Fabien worked most recently with Cap Gemeni. He lives in Gothenburg, and spends his free time reading, and playing both music and sports. 
Once again, welcome onboard!