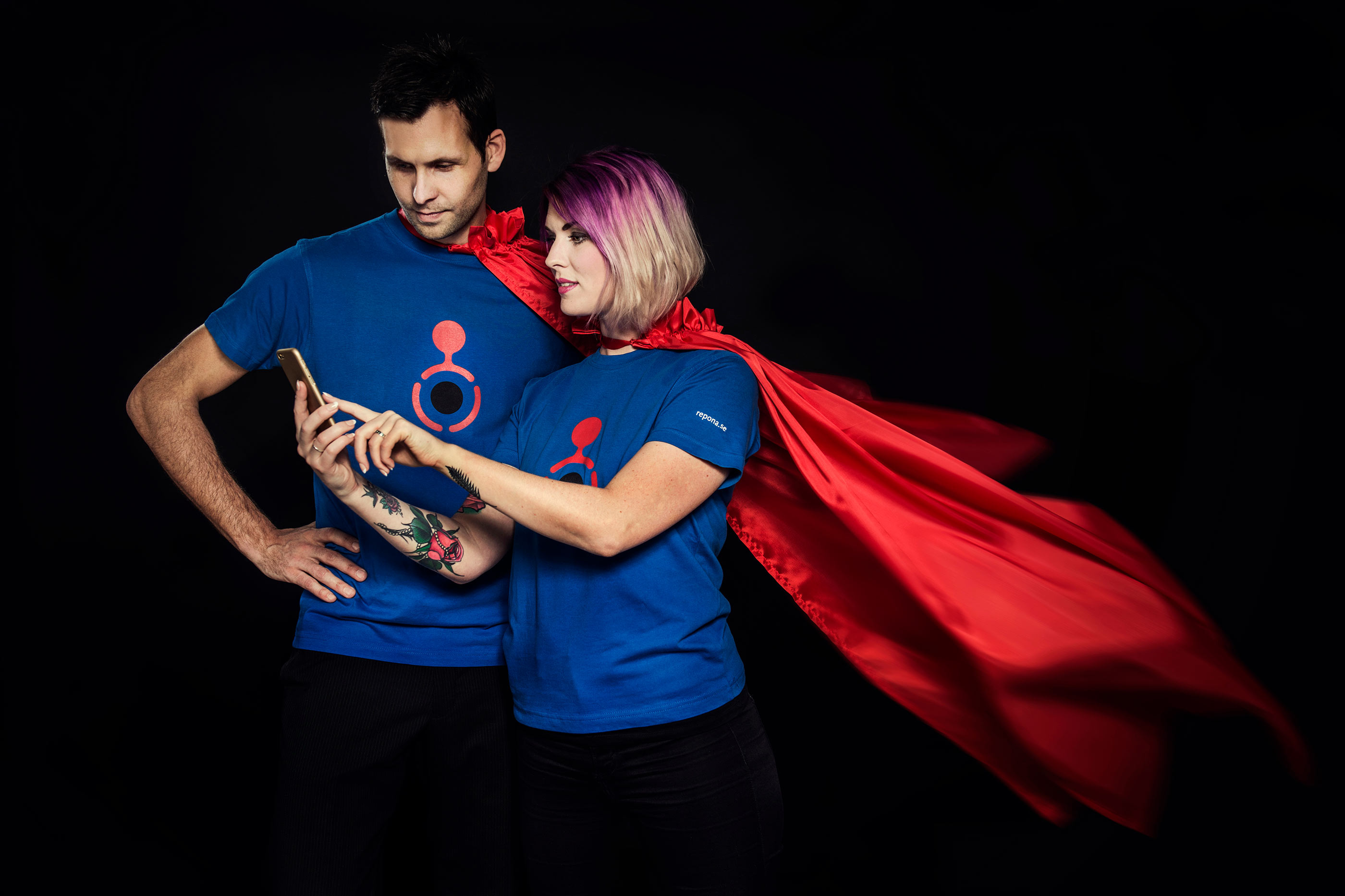 Published 2018-10-26
Repona's Customer Conference 2018
On Thursday the 15th of November we're inviting our customers, colleagues and friends to our annual customer conference.
We'll talk about news from the world of SAP as well as inspire you with interesting lectures and activities along the theme of 'Health'.
We'll welcome everyone with a Swedish 'fika' at 15:00 in the Magle Concert House on Magle Stora Kyrkogata 4 in Lund. The lectures will begin at 15:30.
— SAP S/4HANA news — Johan Rothman & Johan Springer from Repona will report on the SAP S/4HANNA release 1809 — What does it mean for your future?
— Neptune Software DX Platform — we'll hear about Neptune Software's new platform DX with Planet 8 and Planet 9 — for apps in SAP as well as all types of core systems, in your choice of cloud platforms and with your choice of architecture.
— Global tracking with the help of Blockchain technology — Stephen Nilsson from Unisot AS will help us understand Blockchain and what it can be used for in SAP. He'll provide an example of how an industrial solution for the Norwegian fish-farming industry was developed in SAP with the help of open and public Blockchain tech.
— The art of being a sustainable human — Catarina Rolfsdotter-Jansson, author, moderator and lecturer has devoted her entire career to being just that. She'll explain how we react to stress, why our brains are so good at worrying, and what our muscles really need. We'll also try out some effective exercises to use in our daily lives.
After the lectures, there'll be mingel and healthy food (from the restaurant Finn Inn) at Repona's offices located just across the street at Magle Stora Kyrkogata 7.
During the course of the evening, make sure to visit our Health Stations:
— Test our office bikes – work and exercise at the same time
— Scan your body — Actimate will be on site to help
— Taste Finn Inn's good food and shots – and learn how to make your own
— Since 2017 Repona has sponsored researcher in combustion physics and elite-level Thai boxer Elna Heimdal Nilsson. Meet Elna and discuss how exercise can help you better cope with your day.
Invite your colleagues to our Customer Conference!
Read more >> Repona's Customer Conference & Lectures