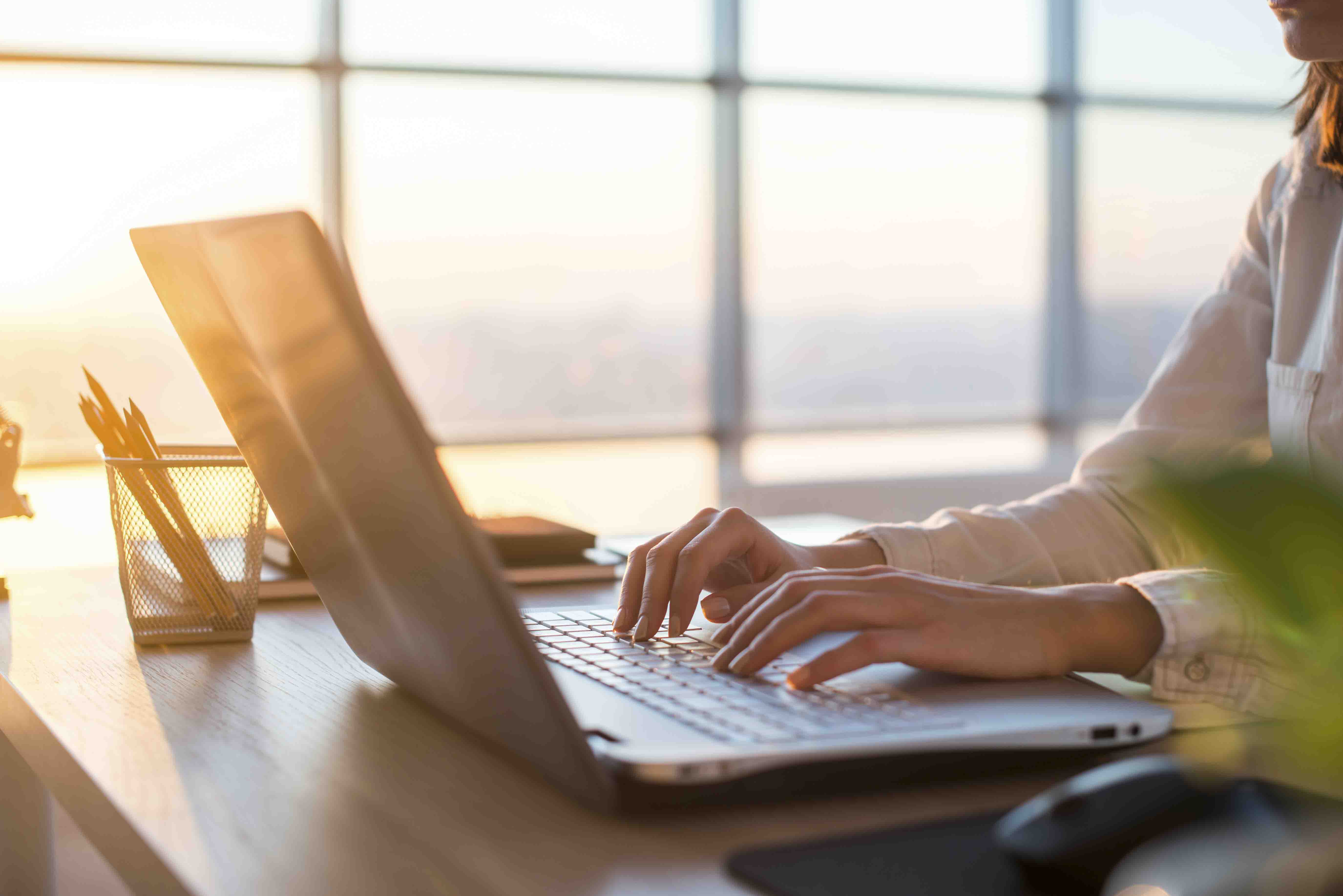 Published 2023-03-24
Welcome Jordi
We at Repona are pleased to introduce our new employee; Jordi Warmenhoven.
Jordi has a background as a SAP consultant in logistics, his experience includes roles both within SAP projects and system administration. Jordi has process expertise in supply chain, material management and system integration.
With Jordi's solid operational knowledge, we are extra happy that he chose Repona for his continued consulting career – we look forward to sharing his knowledge and experience. Together we will work to help our customers achieve their goals.
We wish Jordi a warm welcome at Repona!